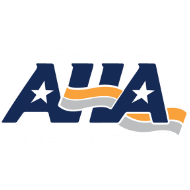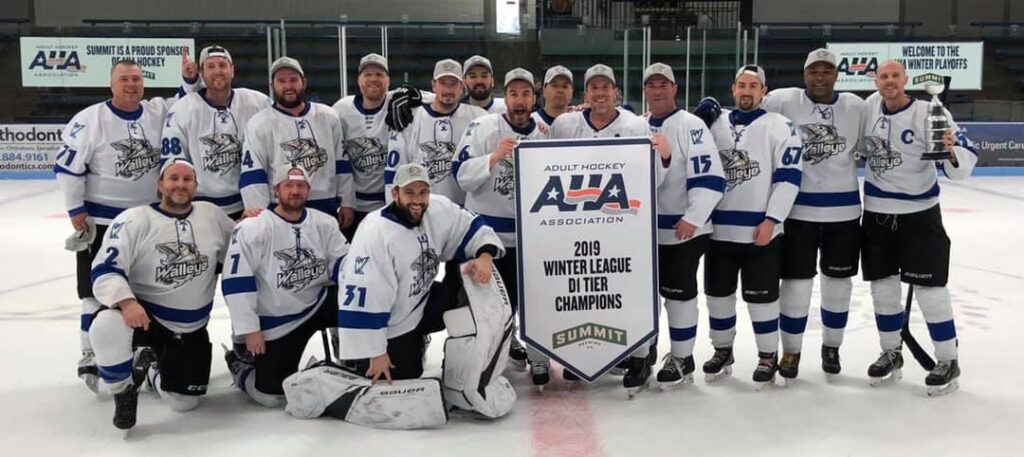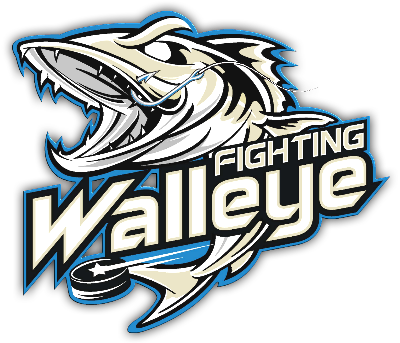 Welcome to the home of the Fighting Walleye Hockey Club
Here you will find information about the club and our hockey teams, an event calendar you can subscribe to, 'Walleye chatter' and an image gallery. Use the email link above to contact us if you have any questions.
Upcoming Fighting Walleye Events
Recent Walleye Chatter
Winter Season Preparation Complete!
With summer coming to a close and the kids back in school that means it's almost time for some Fighting Walleye hockey! For the start of the season we have some major changes to announce based on required parity changes from the AHA. All but one of our four teams have been forced up a tier-level for the upcoming winter season. D1 moves to C3 (now C3 Blue), C3 Blue moves to C2 and C2 …