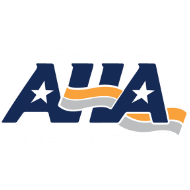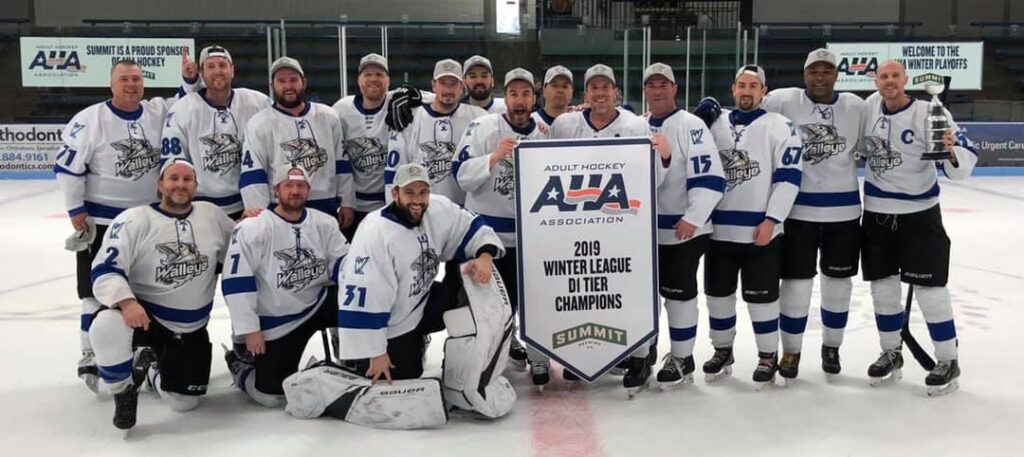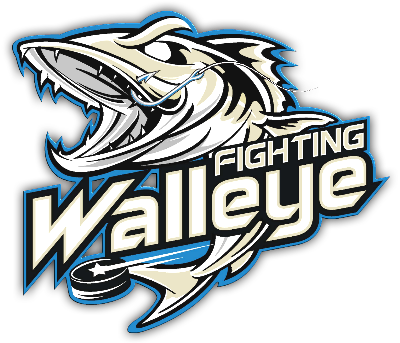 Welcome to the home of the Fighting Walleye Hockey Club
Here you will find information about the club and our hockey teams, an event calendar you can subscribe to, 'Walleye chatter', our apparel store and an image gallery. Use the email link above to contact us if you have any questions.
Recent Walleye Chatter
Regular Season Comes To An End; Playoffs!
Well, that's a wrap on the regular season. As close as it was the C3-Black team wasn't able to pull off a win to close the regular season and ended up missing the playoffs by 1 point but they still had an outstanding season for a new team, finishing 8-6-5-1. Your D1 (16-2-2-0), C3-Blue (14-3-3-0) and C2 (13-5-1-1) teams have all advanced to the playoffs. The C2 team starts off Tuesday, April 11th so buckle …