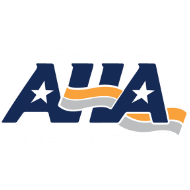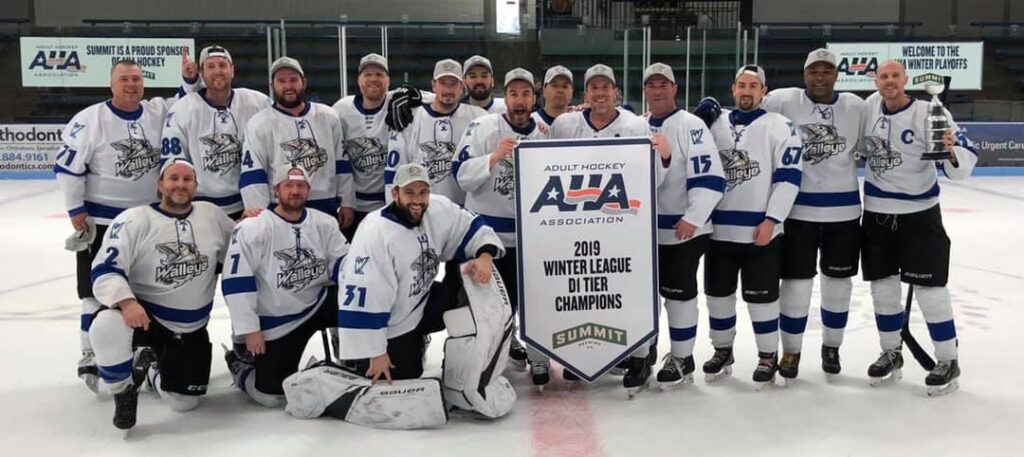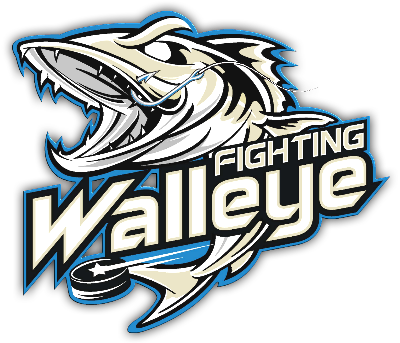 Welcome to the home of the Fighting Walleye Hockey Club
Here you will find information about the club and our hockey teams, an event calendar you can subscribe to, 'Walleye chatter', our apparel store and an image gallery. Use the email link above to contact us if you have any questions.
Recent Walleye Chatter
3 of 4 Walleye Teams Clinched Playoff Berths!
The D1, C3-Blue and C2 teams have all clinched spots for the Winter playoffs. The C3-Black team is currently in a 3-way tie for the final playoff spot in their division with one game left to play.